YOU CAN FIND OUR PERSIMMONS AT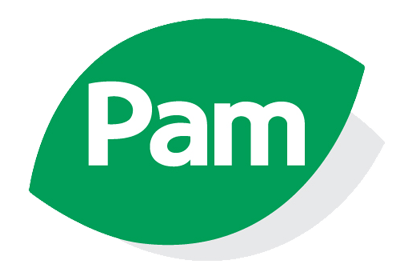 Persimmons' specialist
Italy's persimmons' production amounts to about 50.000 tons per year, we at Divano Srl with our crops in Sessa Aurunca produce 2.000 of those (with a national market quote of about 5%).
We are specialized since 60 years in growing, working and distributing persimmons, so we like to define ourselves as "the persimmons' specialists".
Quality agricolture
To us, agriculture is first of all love and passion for the earth. Our Persimmons crops are taken care of in full respect of nature, following "the guide lines of the integrated pest management of fruit crops" provided from the Ministry of Agriculture, Food and Forestry Policies.
Our company is Global G.A.P certified.
We guarantee the traceability of our persimmons from the crops to the fruit stand.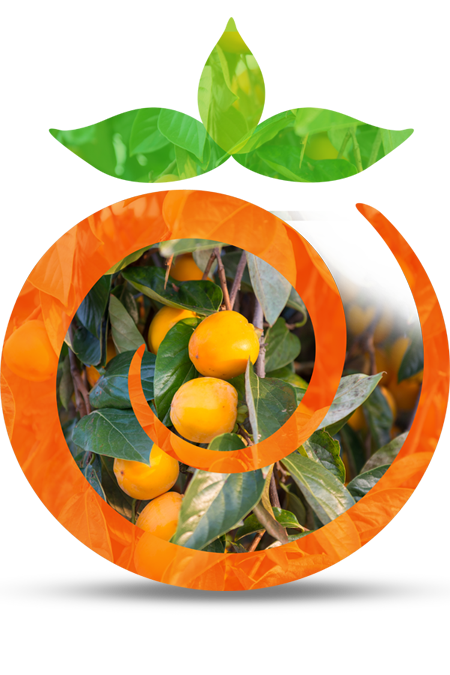 AUTUMN ENERGY FOR YOUR BODY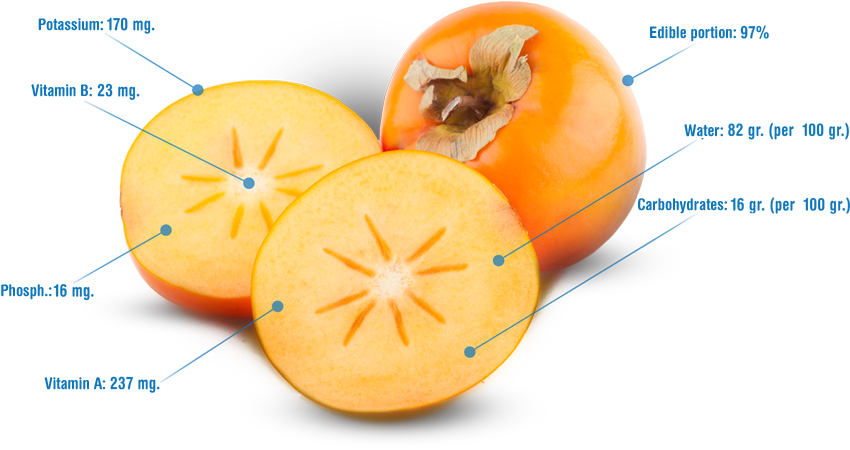 Nutritional analysis

The persimmon is an autumn/winter seasonal fruit and it's rich of nutritional values.
100g of persimmons are 97% edible and equivalent to 65 calories or 272 Kj. The fruit is made of 82% of water and carbohydrates values reach to 16%. In its mineral salts content, potassium stands out with 0,17% and to a lesser extent phosphorus with 0,016%. The vitamins A and C content is noticeable too.
Source: Ministry of Agriculture, Food and Forestry Policies.